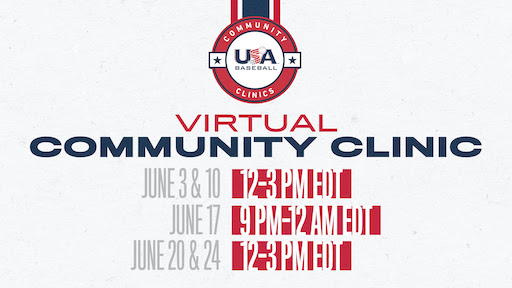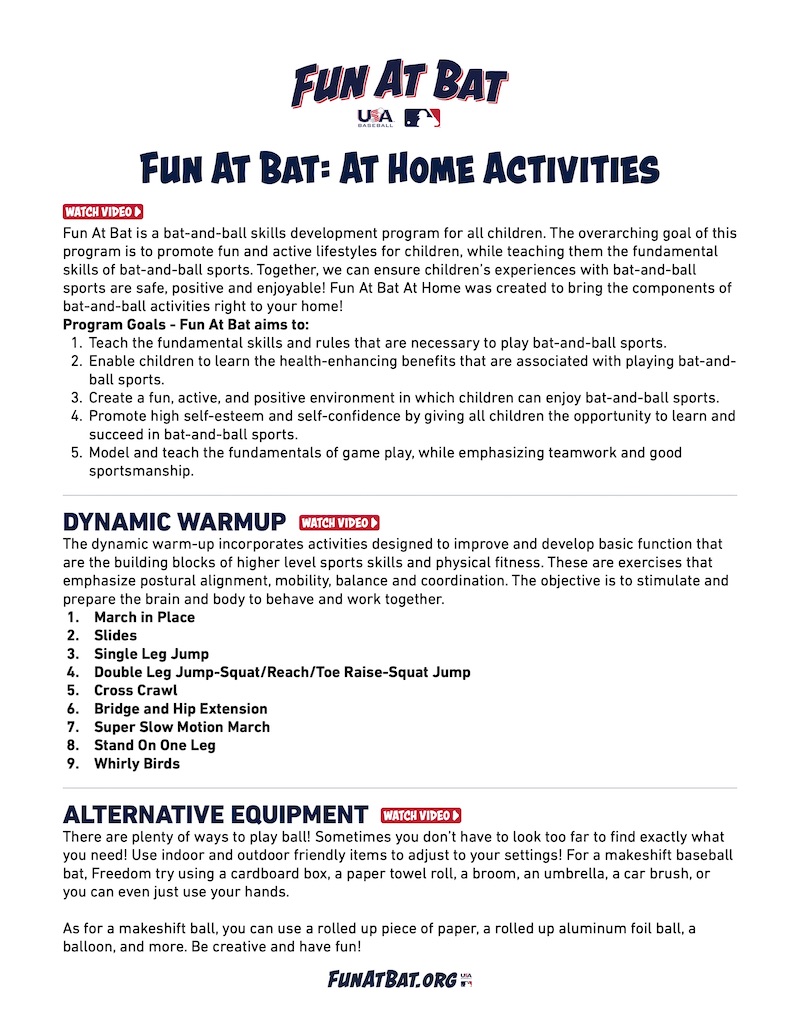 Best wishes to our Baseball and Little League families.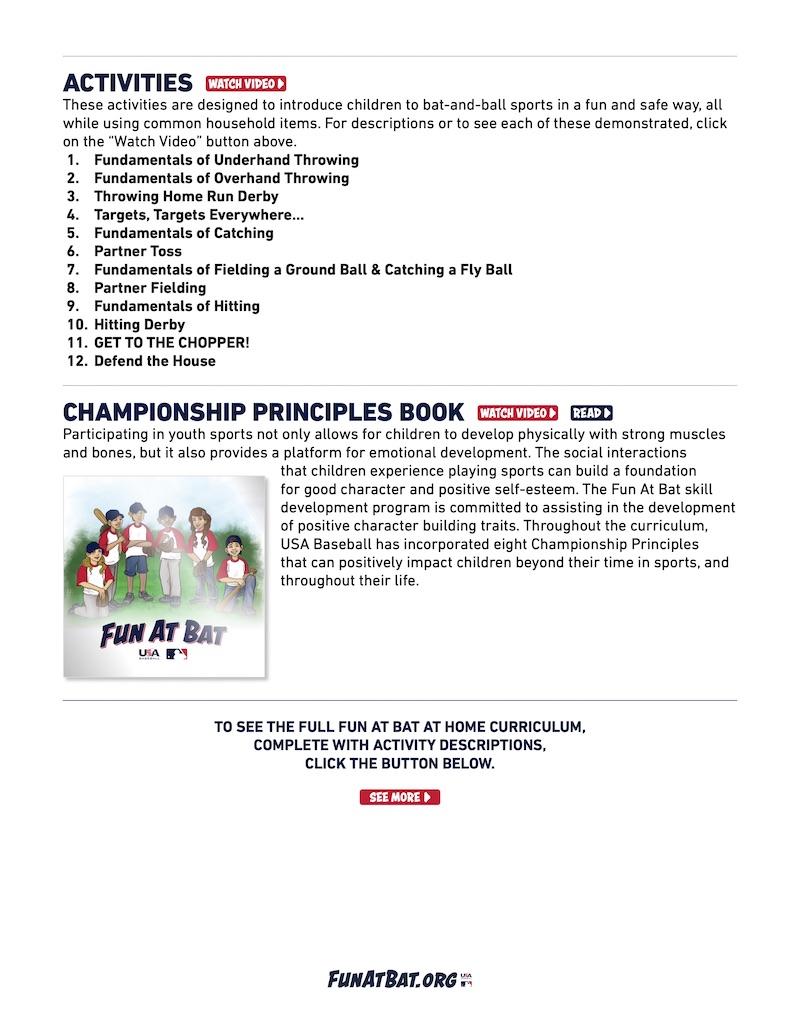 As you are all aware, COVID-19 has made an unprecedented change in our way of life. As a result, we must all adapt to a new way of life while patiently waiting for our new norm. For now because of social distancing and the need to taper infection of this new virus, outdoor baseball and little league have been postponed. It is our sincere hope that we can find ways to bring everyone back to the Little League fields this season, whether that�?�¢??s later this spring or throughout the summer.
Please know we are down but not out. We are confident that current restrictions on gathering will lift in time for us to conduct sporting events. Mount Vernon is here for you and has made the league free Again this year! Registration is open and can be accessed by the tab above. We encourage you to register Now At Www.mountvernon.leaugeapps.com
We as a league will need your help more thenever this year, So we will  looking for Volunteers, Coaches or team Dads and Mothers. If interested please let us know.
We are here to help and are now offering virtual lessons! Please take advantage of these lessons which can be practiced in your home during this time of �?�¢??stay at home�?�¢?? orders. This is exercise for your body. If you or your child needs exercise for the mind in these stressful times you may seek free professional help on the COVID-19 Emotional Support Hotline (a free professional therapy hotline created by Governor Cuomo). You may make a free phone appointment at (844) 863-9314.
You can also Contact us at the department of Recreation
Remember we are all a team and a part of this baseball and little league family. Be well.
Thank you all for your support, understanding, and community leadership.
Funatbat.org
Mission Statement
Mount Vernon RBI is committed to providing inner city youth a sound and experienced organization that will assist coaches and players in developing skills that will make them successful athletes and productive citizens in our community.
Goal The goal of Mount Vernon RBI is to provide a positive and nurturing instructional learning environment that allows all participants the opportunity to further develop their baseball skills; along with focusing on the social skills that our youth are required to be efficient in to become productive citizens. All youth are taught the fundamental skills needed to have success playing baseball/softball in a competitive team atmosphere. Youth progress from the clinical stage; an instructional controlled competitive structured atmosphere into stage 2: emphasizes a more competitive stage by participating in team play and league games. We encourage youth to practice good sportsmanship, respect and teamwork. Mount Vernon RBI encourage parental involvement at all levels of our organization. Such as coaches team parents and scorekeepers. Lastly Mount Vernon RBI is designed to be a feeder system to our high school Baseball and Softball programs.